QVINTETT care beds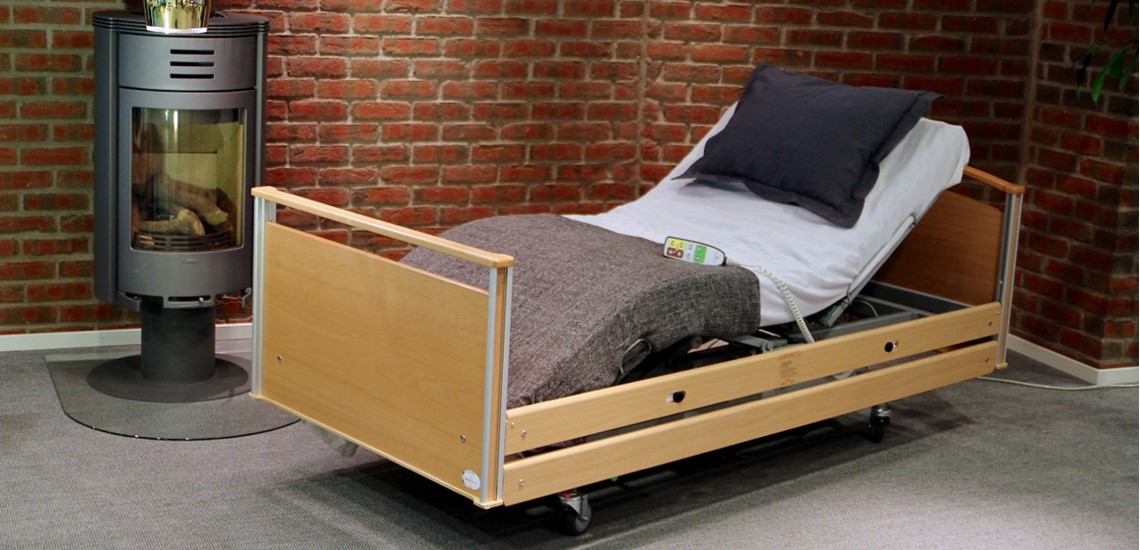 QVINTETT is a care bed developed with versatility, comfort and safety in focus.
The beds are made in Sweden under very high quality standards, and with technical solutions that guarantee many years of use.
All QVINTETT beds comply with the standards of IEC 60601-2-52 by impartial tests of accredited test institutes.
The flexibility of the QVINTETT bed, together with the unique accessories available, gives the user the opportunity
to an active life while providing the staff with an efficient product to ease every day care.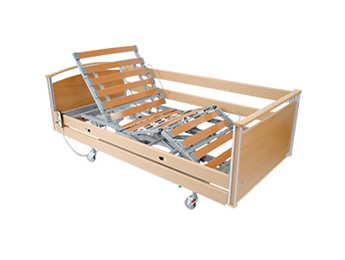 QVINTETT 90CM
QVINTETT is a Swedish-made quality bed, tried and tested over many years, which provides a safe and reliable solution.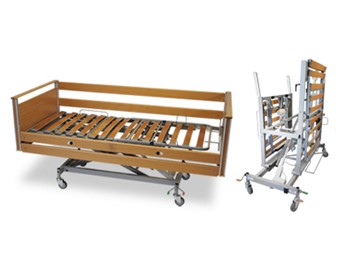 QVINTETT 105 & 120CM
QVINTETT 105 & 120 are made for users who need more space.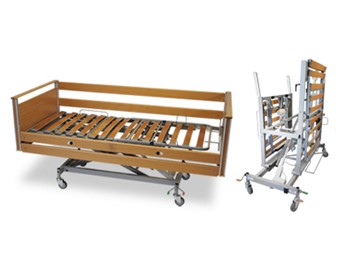 QVINTETT LARGE
QVINTETT XL is designed for users who require more space and are extremely heavy.