EKO-SOFT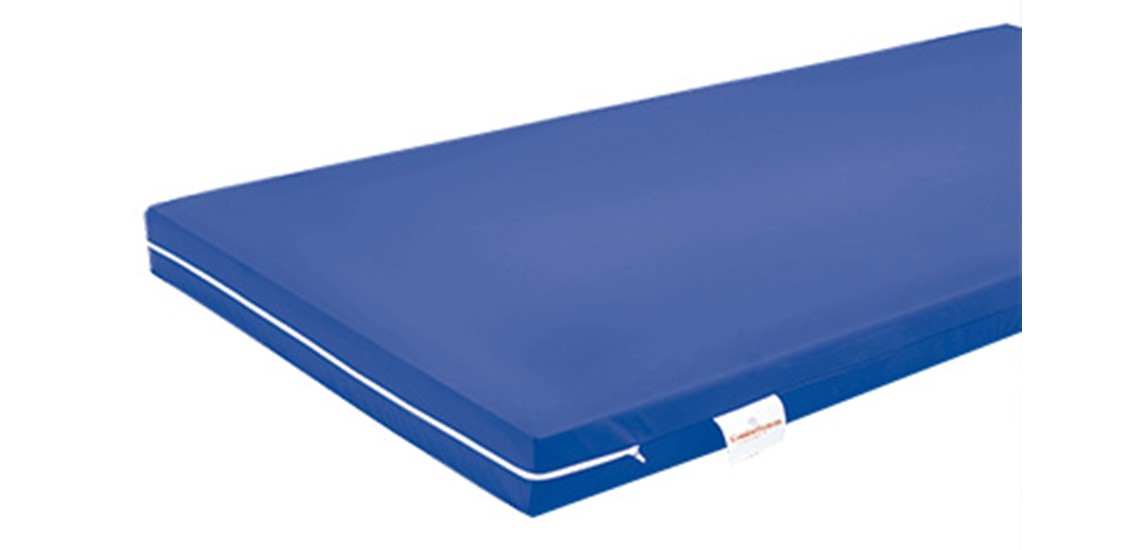 Stable mattress core with soft surface material that in combination with a super elastic hygienic cover provides very good pressure relief. Even under sensitive parts, e.g. heels.


CORE
Homogeneous highly elastic mattress core (50 kg/m3) with profiled soft outer surface (30 kg/m3).
COVER
Bi-Flex Super Elastic hygienic cover, urine tight, vapour breathable. Removable and washable at 90 degrees and autoclave proof. Hardwearing with good antibacterial properties.
RISK CLASS
For users with medium risk of developing pressure sores.
HANDLE
Yes
OPTION – EVACUATION COVER
Can be delivered with evacuation cover including powerful handle.
NORM
SS876 00 01. NT FIRE 037. The cover also fulfils fire requirement IBS7175, Crib 5.
TURNABLE
YES, in all four directions

PRODUCT CODE
751209020013 (EKO-SOFT 90x200 cm)
BED WIDTH
90 and 105 cm
BED LENGTH
200, 210 cm
THICKNESS
13 cm
WEIGHT CLASS USER
Min. 30 kg
Max. 130 kg
Recommended 40-110 kg