SV45 - the simple grab rail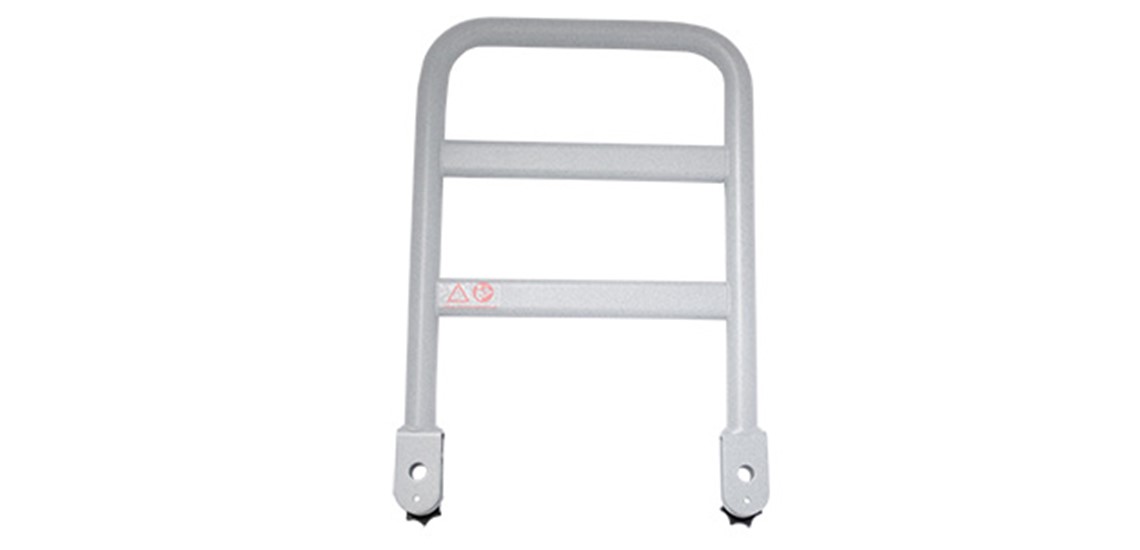 SV grab rail is for use as an aid when changing position in bed and when moving to/from bed.
SV grab rail is easy to install and it sits stabile on the bed. It can be mounted on the right or the left side of the bed.
SV grab rail has a good height, which also makes it useable with thicker mattresses.
Easily gripped surface.