RESOLUT - the flexible raising aid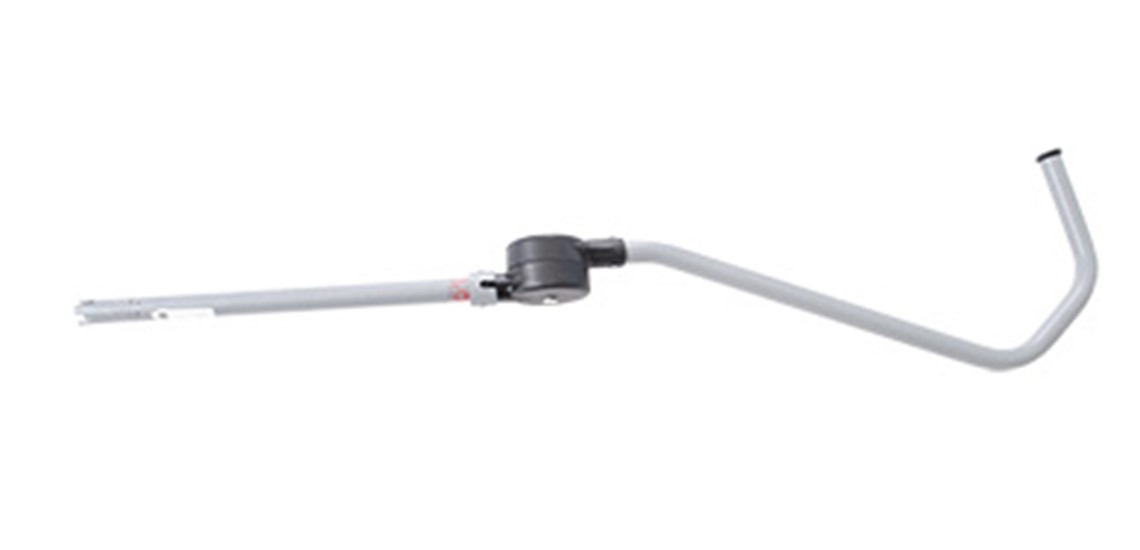 RESOLUT – simple, versatile raising aid with a smart design.
RESOLUT helps and supports when moving to/from bed. Simply folds away when not in use.
RESOLUT is easy to use and, thanks to the unique joint, no special conversions are needed to use
the support on the right or left side. Turn the raising aid 180° to adjust for left or right use.
It is placed in the bed's davit attachment – it does not need special installation.