QURIR - foot lift you waiting for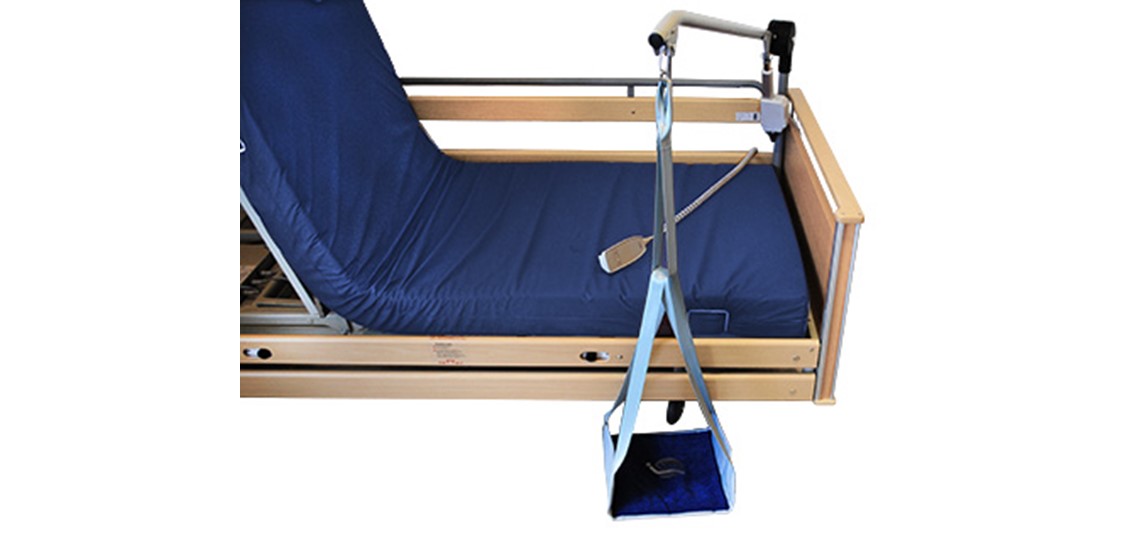 To lift your feet up in bed for many older people is an impossible operation, thus limiting their freedomsignificantly.

Even a heavy moment for those around the patient as to assist in the movement.
The legs weigh about 30% body weight, leading to significant burdens on those involved.

ComfortSystems QURIR helps with total movement from floor to wheelchair using a patented power-operated boom.

QURIR mounted in one of the hot shoe as ComfortSystem beds have as standard equipment.