COMFORTABEL - the light bed backrest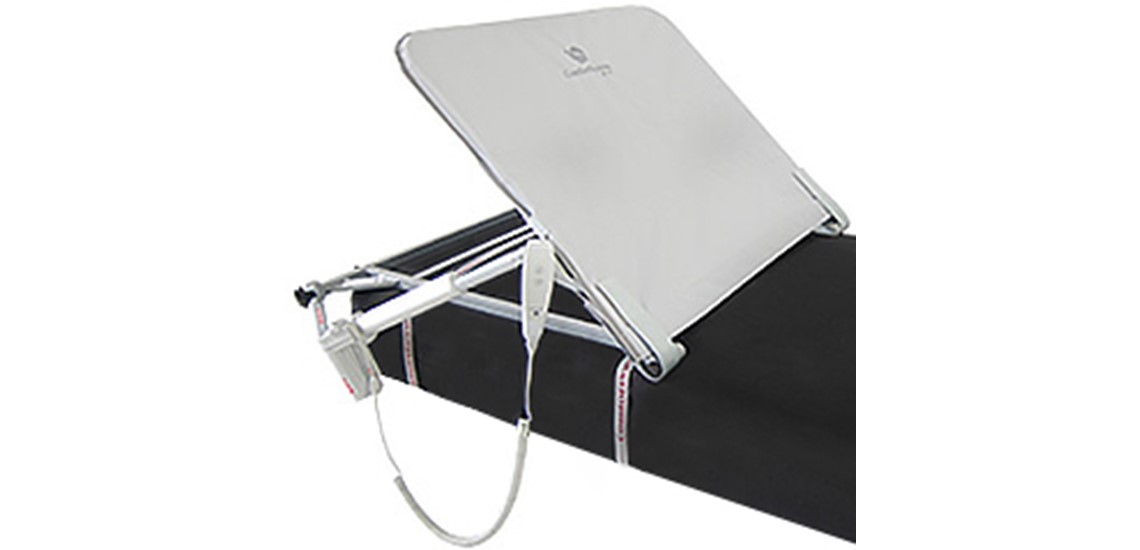 COMFORTABEL - Adjustable backrest
With ComfortSystem's adjustable backrest, you get an electrically adjustable backrest with comfort, convenience and simplicity in focus. With the touch of a button, the backrest provides a comfortable ride from laying to sitting.
Thanks to its low weight, is easy to transport and assemble. The acctuator can be easily and without tools placed on the right or left side.
As an accessory there is a so-called seat lock that allows the backrest to be fixed using the user's own weight, as well as a support & turn handle for turning and moving in bed.