COMFORTABLE- the light bed backrest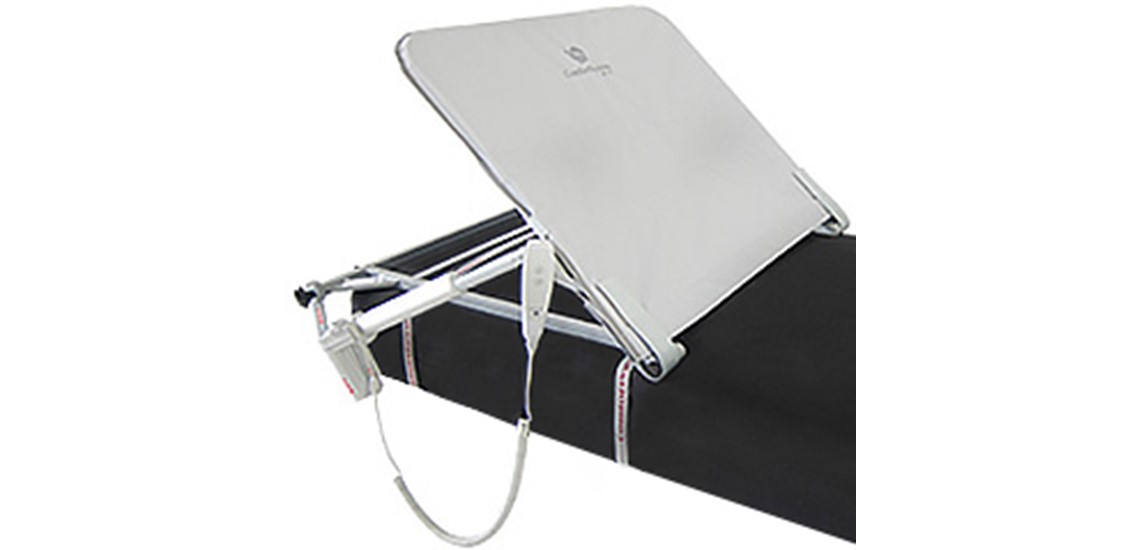 COMFORTABLE – an easily transportable bed backrest with good comfort. COMFORTABLE Bed Backrest is easy to assemble on private beds in the home environment. To provide as level a lying surface as possible, the motor is placed on the side. If you want to adjust the motor's placing, to the right or the left, this can be done with a few simple manual manipulations! COMFORTABLE, due to its low weight, is easy to carry and handle
As an option, there is a sit lock, which allows the bed backrest to be secured with the help of the user's weight and a support & turn handle for turning in bed.
Upcoming activities
Fair
Leva & fungera, Gothenburg 19-21/4
Seminar
Ni, Vi & Ergonomi, Helsingborg 15/9
Education
Bed education, Huskvarna 9-10/10