QVINTETT LARGE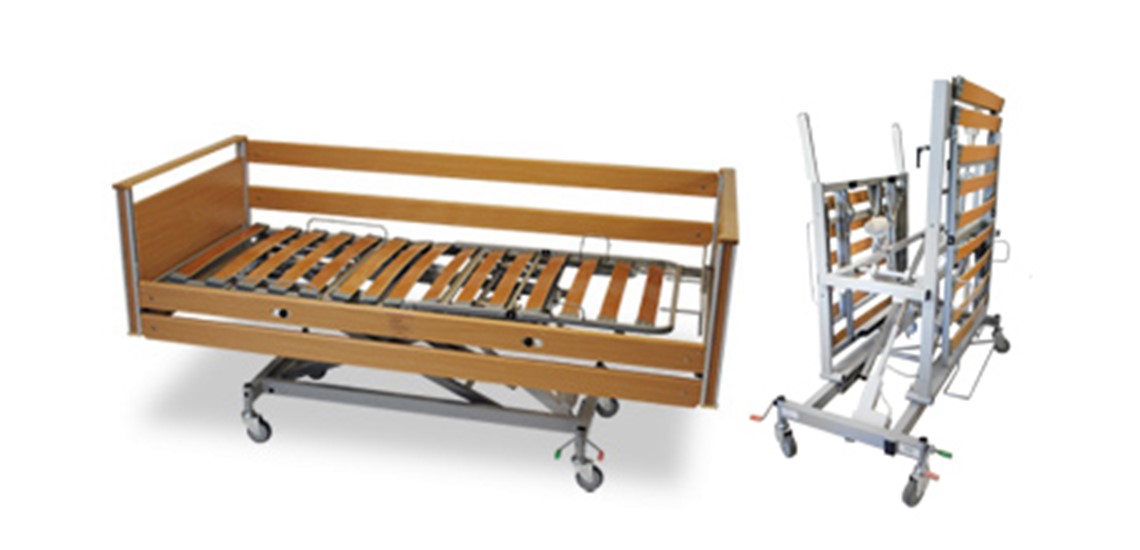 QVINTETT LARGE - heavy duty
QVINTETT XL is designed for users who require more space and are extremely heavy. Beds have high levels of comfort and safety. Qvintett LARGE in 105 &120 cm embodiment. QVINTETT-beds are well proven over many yearsproviding a safe and reliable bed solution.
The bed is tested and conforms with the IEC 60601-2-52.
Visit us at Leva & Fungera in Gothenburg 2019!