SAFIR 3-60 - endures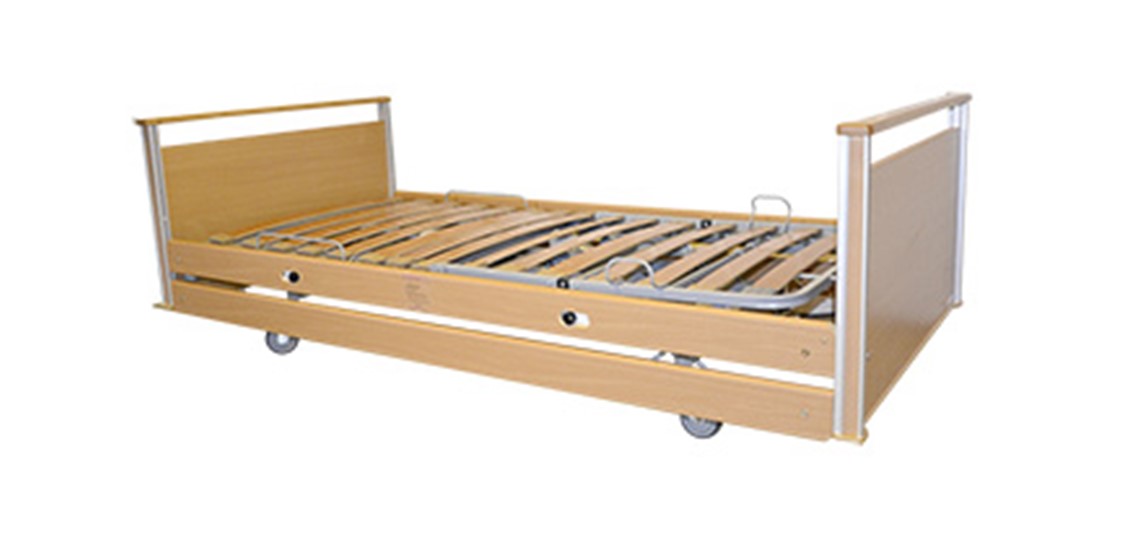 Comfort Systems bedframe SAFIR 3-60 is designed for today's demanding requirements and needs.
A development of the popular bed frame SAFIR.
A bed frame with integrated gates that is safe and easy to use.
Tested and conforms with the IEC 60601-2-52.
Visit us at Leva & Fungera in Gothenburg 2019!