UPP-TAGET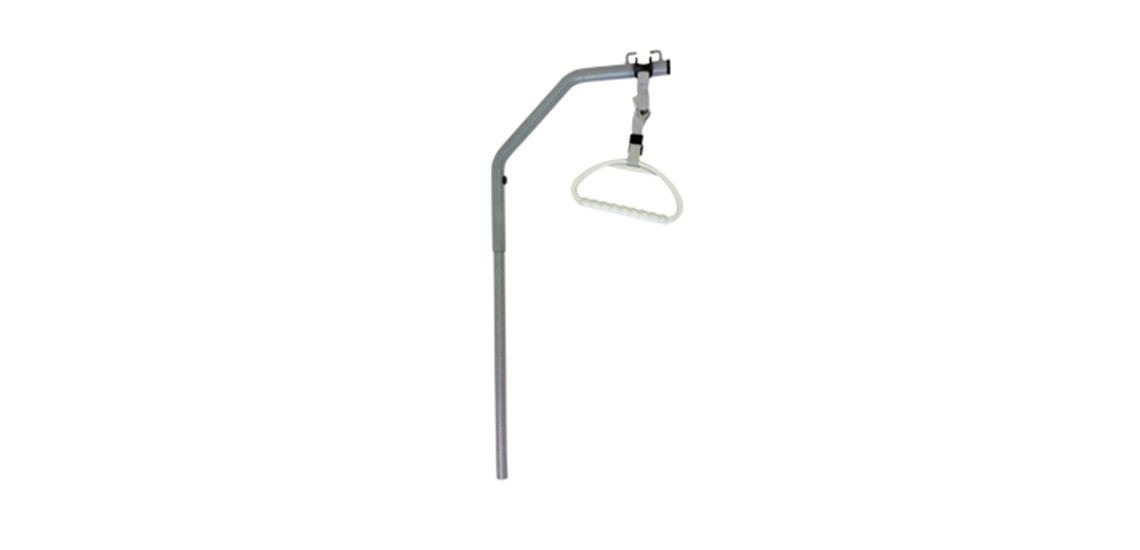 The smooth aid to helt move the patient higher up in bed. 
As conventional lifting poles limits the patient to drag themselves into the middle of the bed, this uniqe accessory, which is placed so the pull force lets the patient drag themselves upwards to the head panel. 
Visit us at Leva & Fungera in Gothenburg 2019!