BATTERYBACKUP- energized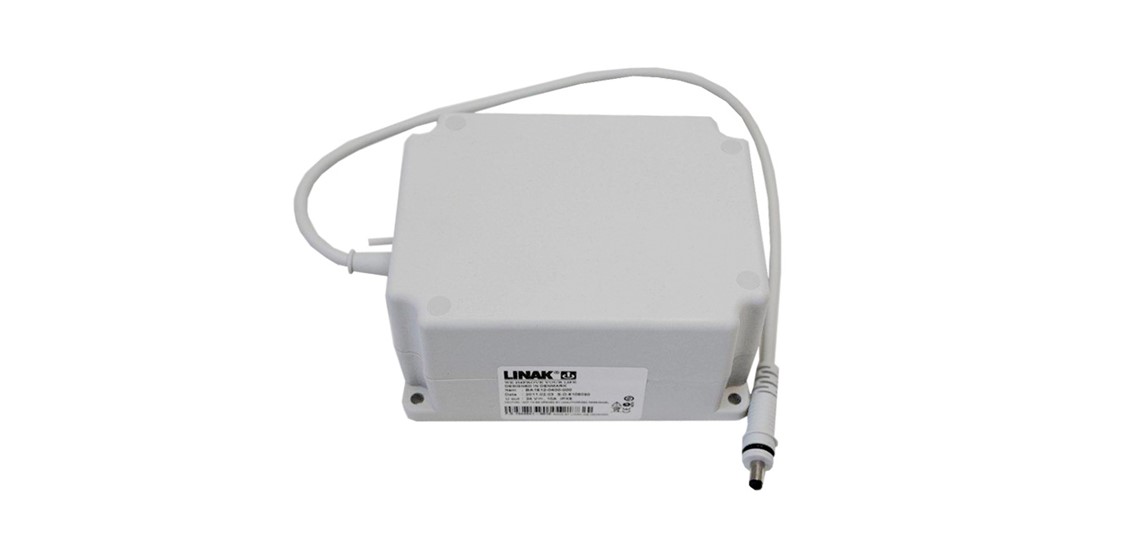 The bed electronics uses power to function, sometimes the power can be gone. Then there is a battery backup that can resolve the situation. Batterybackup is the external power source.
CLEANING
All surfaces can be cleaned with normally occurring cleaning agents and disinfectants.

CHARGE
Batteribackups powered by a rechargeable battery mounted in the box. Charged in the sockets in ordinaryelectronics.
Emergency lowering is operated by a common 9 V battery.

PRODUCT CODE
8030 Batterybackup, power system, CS2
8032 Emergency lowering, power system CS2/CS1
8032-27 Adapter emergency lowering for CS1
952711 Batterybackup, power system, CS1
Visit us at Leva & Fungera in Gothenburg 2019!